Our Franklin Public School food service is provided by Griswold Public Schools. The Griswold Public Schools Food Services Department's goal is to create a pleasurable dining environment that promotes good nutrition, variety, and unique menu ideas with a focus on service, quality, and cost.
CT State Department of Education Food Service Website
Lunch Account Letter – How to purchase lunch for your student(s)
Free & Reduced Lunch
2023-2024 Application for Free and/or Reduced Lunch
Frequently Asked Questions regarding Free and/or Reduced Lunch
August 21st, 2023, Letter from Tom O'Connor, Director of Food Services
Video to help Parents through the Free and reduced Application Process
Please note that only one application is needed per family (Not Per Child).
Other Resources
WellSAT_ Rudd Center — Griswold Categorized Scorecard April 2023
To file a program complaint of discrimination
School meals USDA Translated Applications
Nutrition and good health go together!
Check out Connecticut's HUSKY Plan, Part A or Part B for free or low-cost health insurance
Food Services Department Contact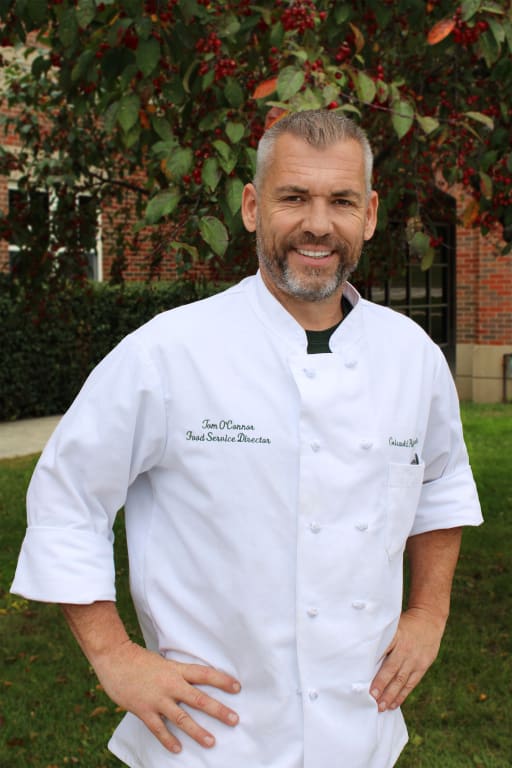 Tom O'Connor, Director of Food Services
TOConnor@griswoldpublicschools.org
860-376-7685
Operational hours are 7:00 a.m. to 2:00 p.m. Monday – Friday